I've partnered with Lowe's to show you how you can decorate this season using one of their four holiday decor styles.  I've mixed DIY with my own vintage pieces and items from Lowe's "Deck The Halls" collection to create a beautiful table setting. My goal was to show you how you can pick select pieces from a line and add other pieces to give you beautiful results. I'm all for individuality when it comes to decorating a room or a table setting has to feel like you. Thankfully Lowe's has made it easy by grouping holiday themes for you – so picking the pieces is easy – I just get to show you a fun take on it.
Read the full "Deck The Halls" post here.
Follow Lowe's on social media / Facebook / Instagram / Twitter / Pinterest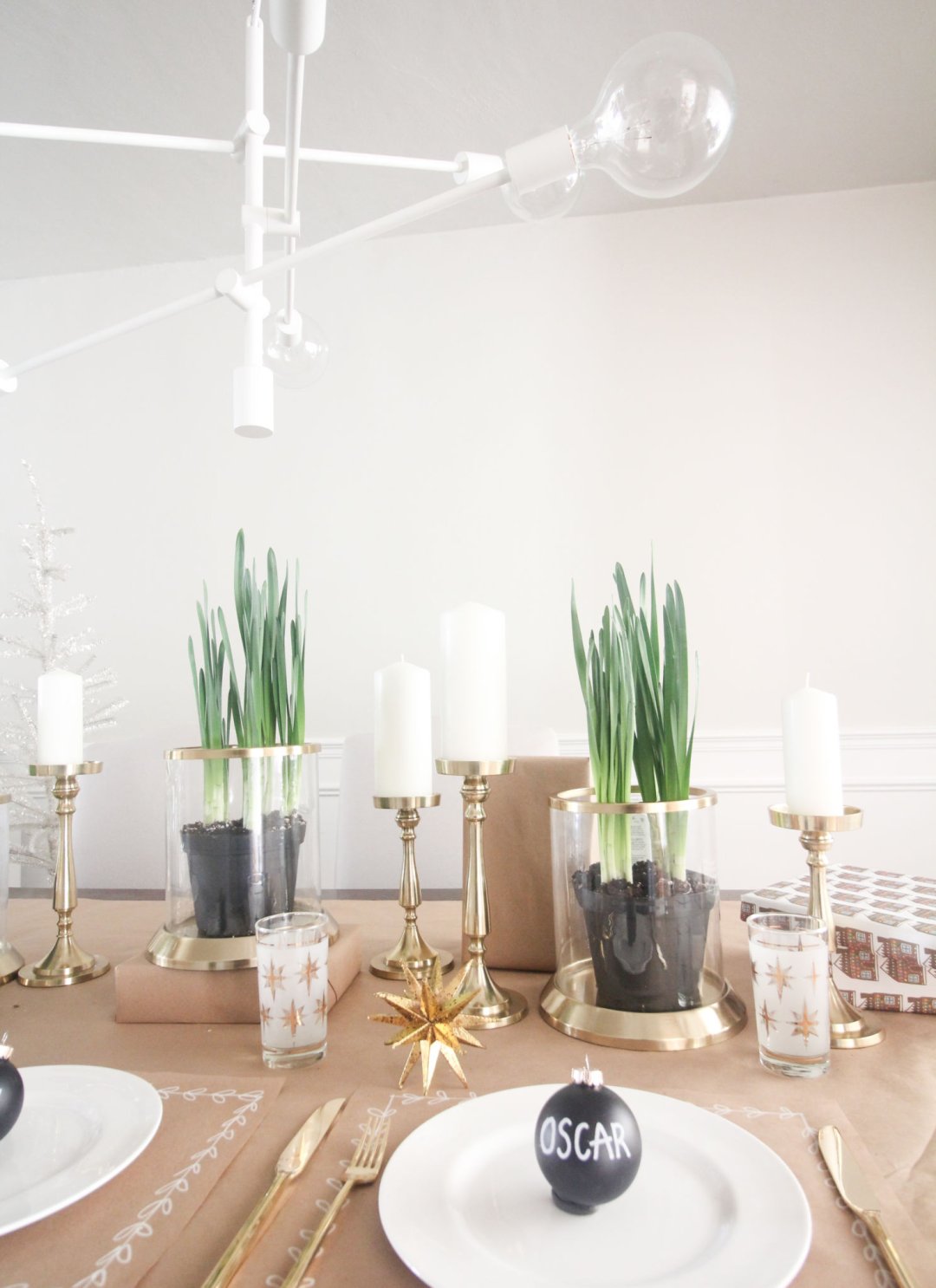 This post has been sponsored by Lowe's Canada.